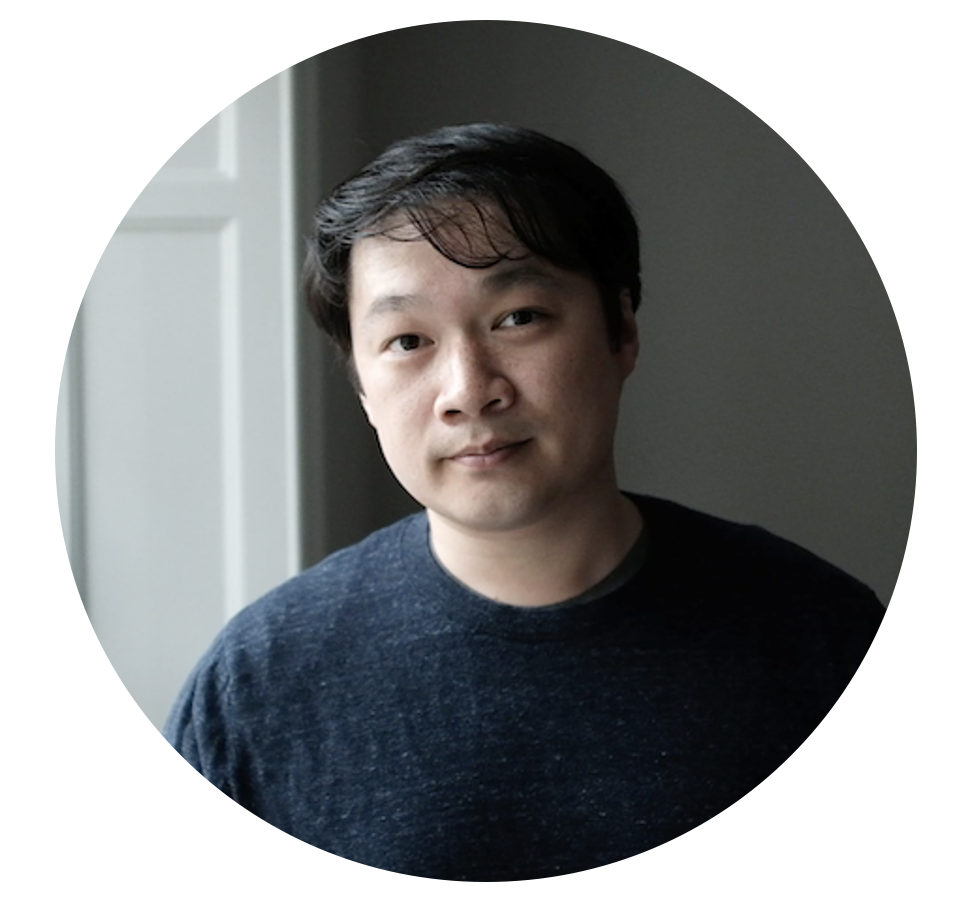 Based in Stockholm, Sweden, Jeff Chen is a statistician and data scientist who is the SVP of Data Science at Viaplay Group, the Nordic region's leading streaming service that reaches and entertains millions of people every day. He has deep experience in leading data science in over 35 domains, working with a wide range of stakeholders such as economists, climatologists, business strategists, and software engineers.
Previously, he has had the opportunity to serve among the earliest data scientists in the US public sector. His early work on fire prediction (FireCast) in the NYC Fire Department and hurricane response at the NYC Mayor's Office during the Bloomberg Administration were formative experiences that have influenced his perspective on how science fits with policy.
Upon joining the US Federal Government, Jeff served as a proponent of data science while he advised on data for climate change at NASA and the Obama White House, introduced machine learning for improving the components of the Gross Domestic Product while serving as the Chief Innovation Officer at the U.S. Bureau of Economic Analysis, and reached thousands of public servants through a large scale technical training program and a data science incubator program as Chief Data Scientist and Deputy Chief Data Officer of the U.S. Department of Commerce.
In the evenings, he is always learning and building technical capacity. Recently, he co-authored and published Data Science for Public Policy (textbook published by Springer Nature) in collaboration with Professor Ed Rubin and Bayesian Econometrician Gary Cornwall. He served as an adjunct professor of data science at Georgetown University's McCourt School of Public Policy, an advisor to Urbint – a startup focused on machine and operational intelligence for urban operators, a predictive modeling advisor to the DC United (Major League Soccer team), and a data science advisor to the United Nations Development Programme. Jeff holds a Bachelor's in Economics from Tufts University, a Master's in Quantitative Methods from Columbia University in the City of New York, and is currently pursuing a Doctorate in Computational Statistics at the University of Oxford.